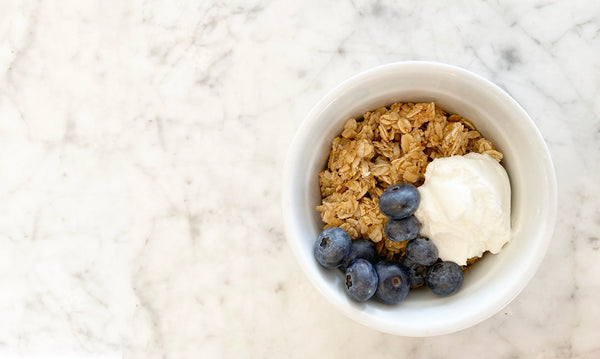 gluten-free + organic + small batch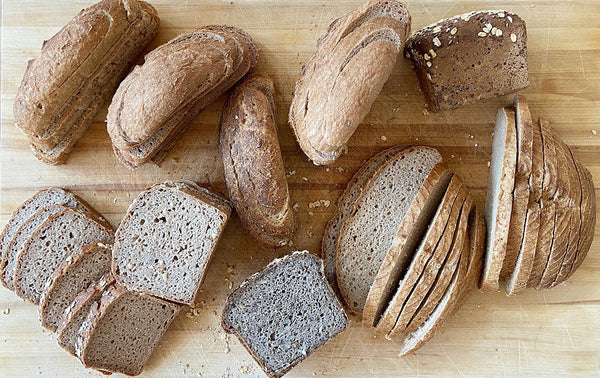 gluten-free + organic + small batch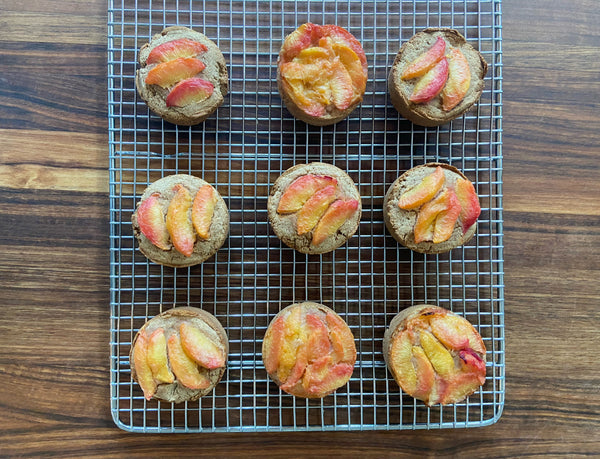 gluten-free + organic + small batch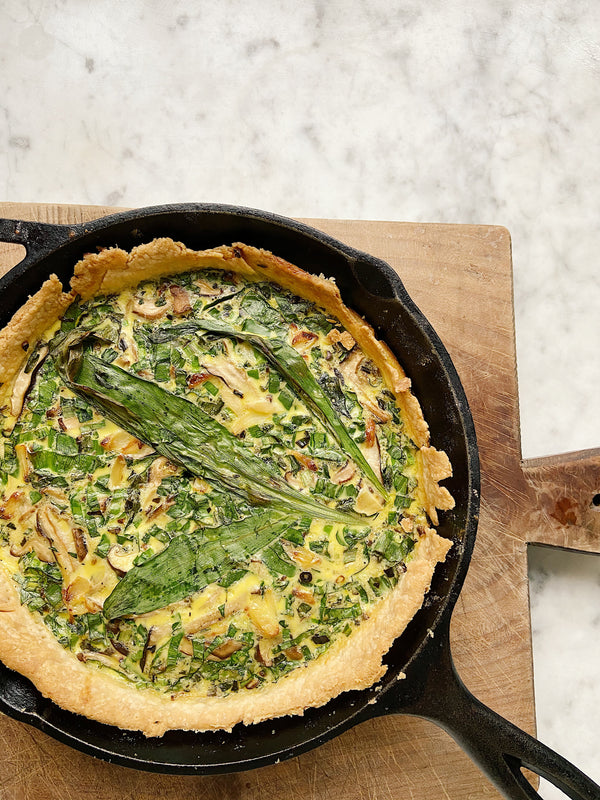 gluten-free + organic + small batch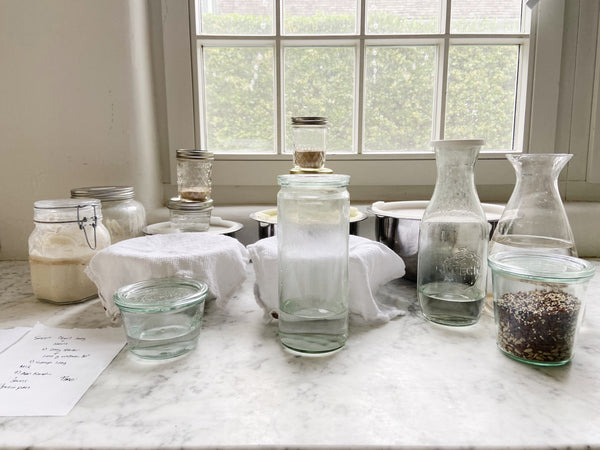 gluten-free + organic + small batch
gluten-free + organic + small batch
IT'S ALL GOOD makes gluten-free, small batch, clean sourdough breads and packaged goods. We believe taste is as important as the ingredients we use and that eating healthier can actually taste GOOD.
All the GOODS are made with high-quality, organic and local ingredients.
Everything is prepared in a dedicated GLUTEN-FREE kitchen and is CELIAC SAFE.
Most importantly, it all tastes GOOD!
I want you to know I just got home and taste tested everything and oh my gosh, I'm already totally addicted. I'm pretty sure I could eat this entire bag of crackers in one sitting and I just might. So excited to come back next week!
Walker
Best crackers I've ever had. Hands down!
Lauren
Holy Smokes! That classic loaf is SO YUMMY! I have the biscuits in the oven now. I've been gluten-free since 1992 so I've tried a thing a two and your stuff is GOOD.
Suzanne
I wanted to tell you that we absolutely LOVE your bread! It has been such a treat to have delicious sourdough bread and I've now given it as gifts and it has been as well received as it has been in our house.
Carol
I met you today at the farmers market! I bought the bread, donut and cookie and crackers... and I just have to tell you!!! This bread is absolutely amazing! I literally can't get over it!
Kristin
Breads are amazing! And that pumpkin donut. Omg.
Kate
Just tried my first sandwich loaf and baguette today. Involuntarily, I exclaimed "OMG!" after the first bite of each. Wow!! The crust on the baguette is perfect. I've tried for years to bake gf bread so I know how
hard it is. Thank you, thank you.
Lauren